As per the study, employment of massage therapists is growing faster than the average of all other occupations and is leading to new openings for massage therapists. Is Massage Therapy a structured Health Profession? Individuals who have acquired basic training and hands on skills as per the requirement, are known as Massage Therapists. This has been declared under the Regulated Health Profession Act and hence, Massage Therapy is a regulated Health profession.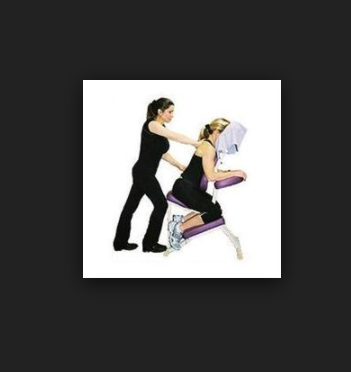 Are there any Regulations for
Massage Therapy
? Yes, there are some regulations defined. Considering the diversity of the field of Massage, there are various regulations and licenses under this field. In Canada, Massage Therapists work under the regulation of Registered Massage Therapist, while in New Zealand, massage therapists practice under Certified Massage Therapists and Remedial Massage Therapists regulations. Whereas, in some countries like South Korea, United Kingdom, etc. there are no any such regulations associated with commercial massage therapy. So, if you are living in Toronto and searching for a good massage therapist, you can search for Registered Massage Therapy Toronto and so you can easily find licensed and registered massage therapists. What exactly therapists do while treating clients? Based on the need and requirement, massage therapists can be available in Studios, Hospitals, private offices, nursing homes, sport and fitness centers and even travel to client's homes as per the need. Their main is to provide calm and relax environment to patient where they can discuss their medical history and based on that, provide appropriate massage therapy.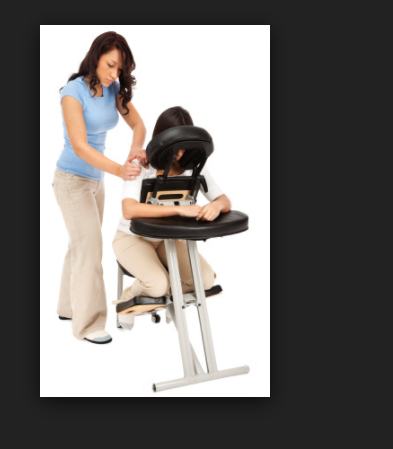 The massage therapy can be provided while sitting on the chair or in a professional set up with massage tables or chairs. The therapist massages either by using oils, lotions, gels or warm water therapy, dry water therapy, hot stones, etc. based on the massage therapy technique.