Ok, if you have had a little look round this website, you may know I was diagnosed with genital herpes two decades back. In that moment, I have been through lots of the ups and downs which you're able to go through with this particular virus, from freaking out and feeling disgusted at myself, to the worry of telling that a new boyfriend I had it now, and needless to say, the drugs and other treatments to attempt to hit this item onto the head and prevent the outbreaks which actually disrupted my life.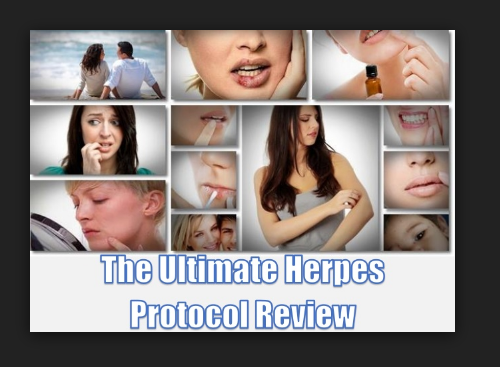 When I was diagnosed with herpes, I had been prescribed Acyclovir with my Doctor who stated this is precisely what I want to consider if I get another outbreak and it'll look after it. I was also told that outbreaks get less as time goes -- that did not seem so awful -- but what a crock of s*it was be for me personally (and as I know, lots of others that have quite regular outbreaks). So I went to carrying the medicine every day as a suppressant. While it created the outbreaks somewhat less regular, I was getting them waaaay to frequently for my liking. After feeling as though I had hit a brick wall with my Doctor, my Mother suggested looking into organic treatments. After a little hunting for some thing I believed would work, I settled on attempting
the ultimate herpes protocol
by Melanie Addington. I will go more in detail about the book later, but essentially it provides you a method to follow that utilizes numerous proven organic treatments, that, if all united from the particular protocol, strike the virus from several angles to eliminate it. Now that seems like a great deal, but it has really proven to be rather straightforward and very cheap. Most significant of all -- it's worked for me. Since beginning the protocol, I have just had one slight outbreak that was rather early on in me after it.